Hoy en
Kireei
... Pebble Art.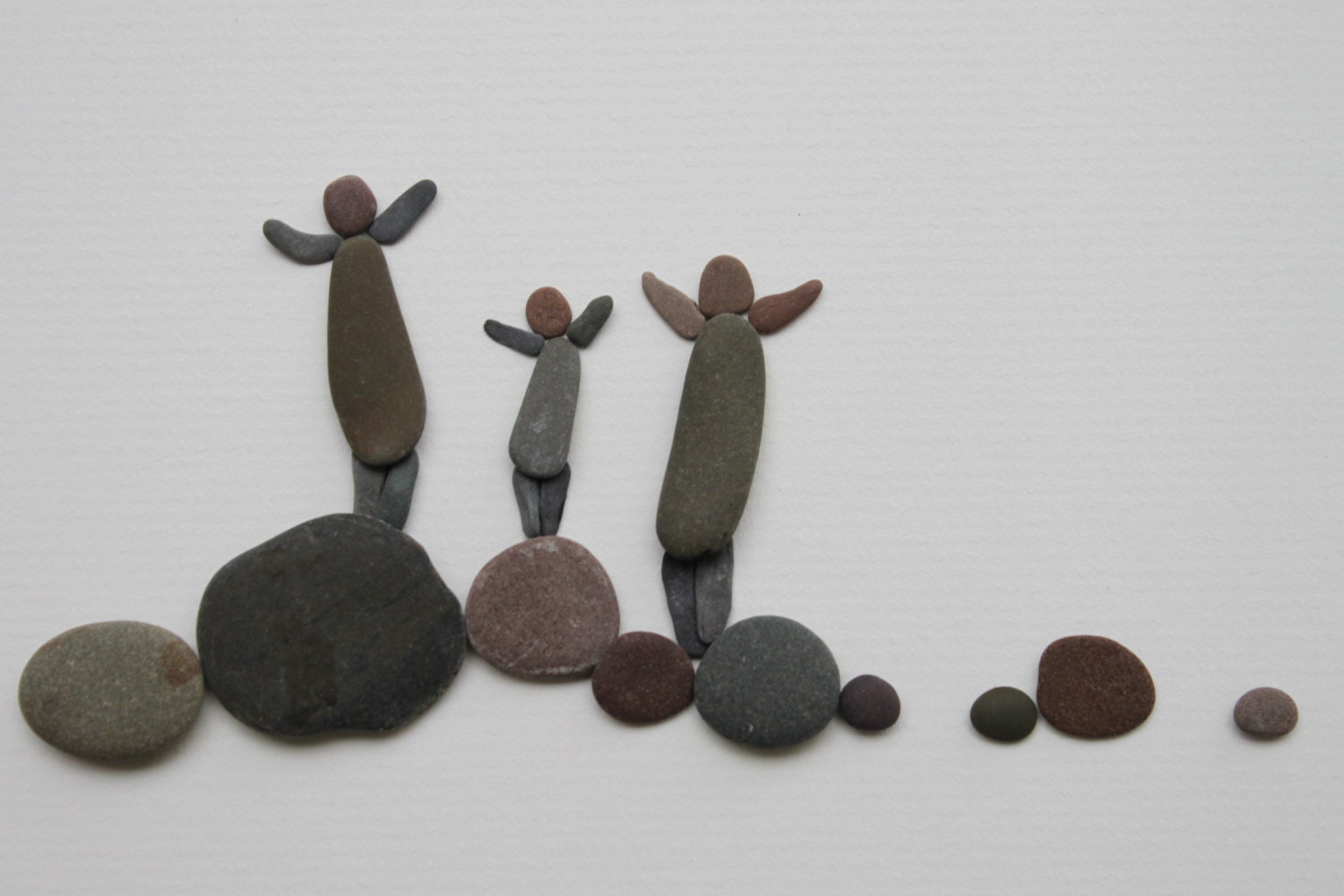 No podía dejar pasar el día sin compartir la paz y gusto de esta artista que me ha acompañado durante el día de hoy.
Gracias Kireei y tus cosas bonitas<<<
Esta es la historia del proyecto de Sharon Nowlan...
"I have been gathering pebbles all my life.
I started making pictures with them thirteen years ago, on one of the beaches near my town of Pictou, Nova Scotia.
I studied Fine Arts and Environmental studies at the University of Waterloo in Ontario. It's the combination of these two passions that have lead me to this way of life. For that is what it has become.
It all started with a handful of pebbles. One day I watched my three year old son search the beach for pebbles all afternoon. After finding one he liked, he would saunter back to me and put it securely in my pocket. He had chosen them all so carefully, I felt compelled to make something special with them. I made two pictures that day, and since then I have made many more, but with each one I try to maintain a feeling of something special."